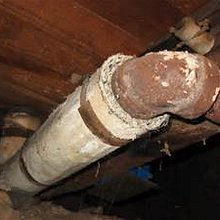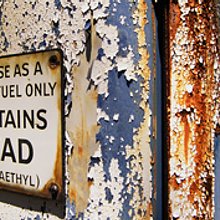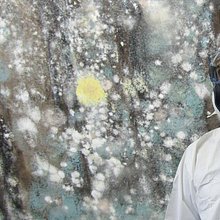 9922 E. Mongomery Suite 9
Spokane Valley WA 99206
Call us today:
509.924.9236
Environmental Safety Consulting

Over 5000 satisfied customers served in Washington, Idaho and Montana
YOUR TRUSTED HAZARDOUS MATERIALS TESTERS & INSPECTORS
Mountain Consulting Services is an environmental consulting firm which provides a wide variety of services to residential, business, industry, government agencies, and others searching for answers to today's complex environmental concerns. Our Cooperation with officials from the EPA, OSHA, State and Local regulatory agencies ensures the most logical, cost effective and timely environmental solutions.
Whatever your environmental needs may be, Mountain Consulting Services guarantees reliable service performed by qualified experts using the most up-to-date technology available.